Be a Brand Ambassador for
Tim Johnson Systems
Master Stylist Tim Johnson is looking for brand ambassadors and beauty models for the official launch of his beauty and hair care line! If you feel like you are a great fit sign up TODAY, if you feel like you know someone that may be a great fit send them this link NOW!
Sign Up Here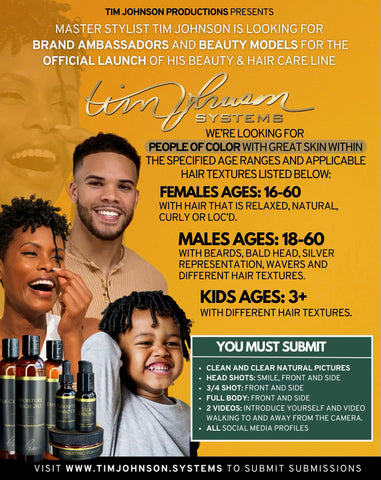 Our Products
In our development process, we take careful consideration of what's best for our client's scalp, hair and total image. We've always had a reputation of being the best and that's exactly how we treat our customers!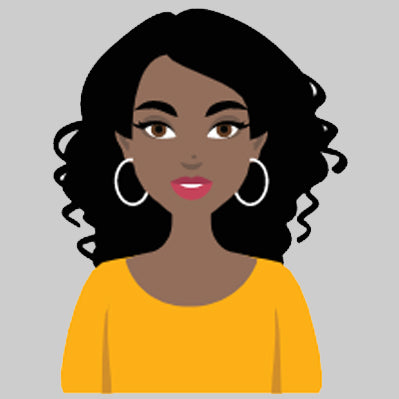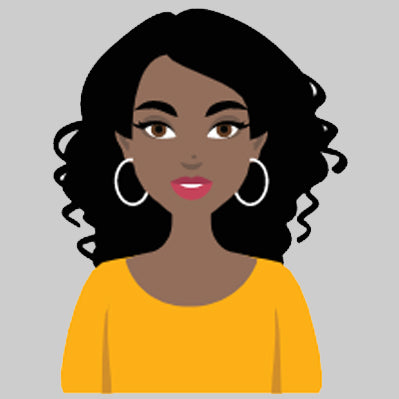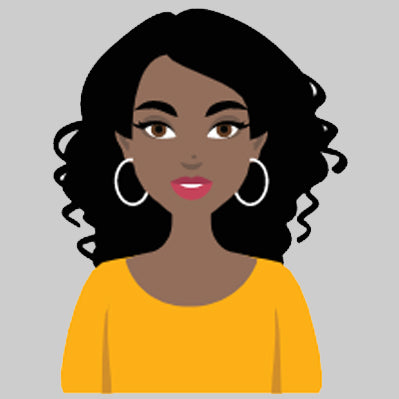 Thank you so very much for such a successful line of hair products. When I tell you that hydrating pomade is amazing I mean it from the heart. I started using it in April and I was literally balding out in my top and sides. And now 6 months later I have a full head of hair, bald spots grown in and I am just estatic. I have turned on everybody I meet. My sisters, my nieces, and they are all sold and so very happy with how their hair has grown. Thank you Dear for producing a product that really does what it says. I love you and you have my business for life.
Ms. Pat
Your hydrating pomade product. I have heard about it an how it grows your hair an I am interested an getting some for me an my mom.
Sharon
The Butta is the best hair and body product I have ever used. Before, my beard was just looking so dry but after using the Butta my beard was looking great. Every since using it I've been getting complements everywhere I go. I also workout a lot and my hands were so rough and normal body lotion wouldn't even help but after rubbing the Butta in on my hands I don't really have rough hands anymore. This product is really amazing.
Anthony
Section Title
Some of our customers say that they trust us and buy our product without any hesitation because they believe us and always happy to buy our product.